Meet Andrew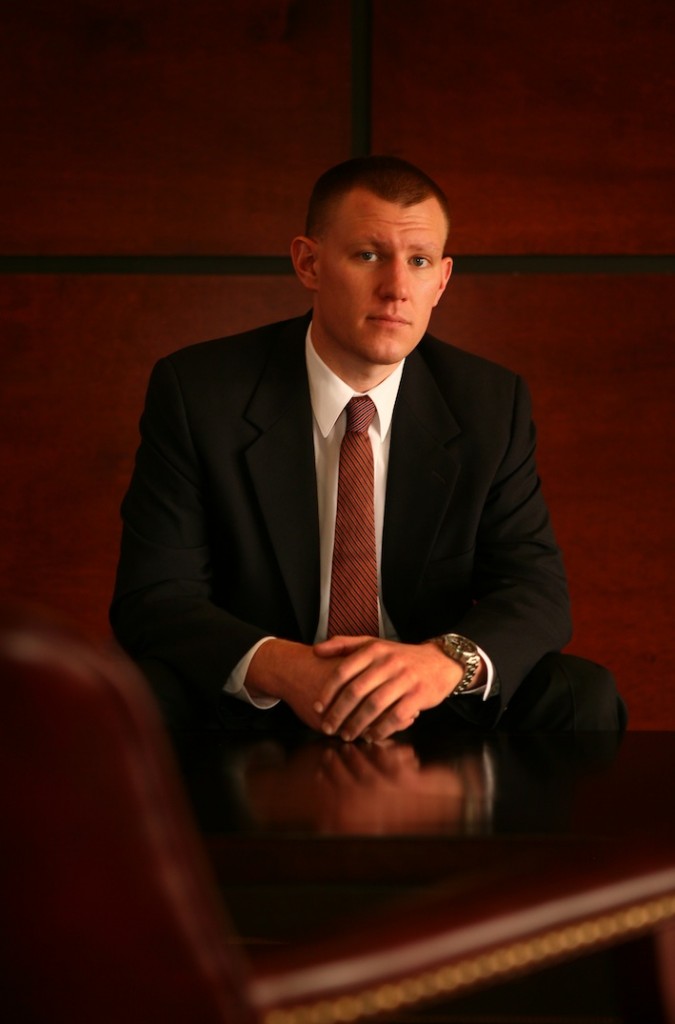 Insight Tax Services was created to help people with their personal and small business taxes. Mr. Andrew R. Schaefer, the founder and owner, is an Enrolled Agent licensed by the US Treasury to represent individuals and businesses before the IRS. Unlike CPAs or Attorneys, EAs are strictly tax professionals, and they must pass a series of tests and a federal background check before licensure.
Andrew is an alum of Florida State University, holding a Bachelor of Science Degree in Economics and International Affairs. He founded a successful import business in 2004, where he learned the practical how-to of small business finance and taxation.
A few years later, Andrew began working with a retired IRS Agent and dedicated himself to the profession of Accounting and Taxation. This allowed him to gain experience with tax resolution cases nationwide, preparing various complex returns, and learning real-world IRS representation from a retired IRS agent.
In January of 2012, Andrew leveraged his experience to help groups who were underserved by quality tax pros:
Unfiled & Amended Tax Preparation
IRS Tax Debt Resolution
Foreclosure, Short Sale, and Real Estate Issues
Personal and Business Tax Return Prep
Multi-Year Tax Return Filing
Andrew is President of the Orlando Chapter of the Florida Society of Enrolled Agents. He's a speaker on tax problem resolution and IRS representation topics, having spoken before the Orange County Bar Association Tax Law Committee, PechaKucha Orlando, and to numerous businesses and organizations.
When not at the office, Andrew can be found working on one of his rental homes, rowing crew with the Orlando Rowing Club at Lake Fairview, kayaking on the Econ or Intracoastal, in Doak Campbell Stadium to witness the world champion Seminoles defeat far inferior teams, and enjoying buffalo wings (always breaded with hot sauce) with a cold beer at Graffiti Junktion across the street.
Email: andrew@insighttaxservices.com
Office Direct: 321-418-7791
Fax: 407-246-5551
Contact us today and see why Insight Tax Services is more than talking points; we do what's right for you.