Meet Andrew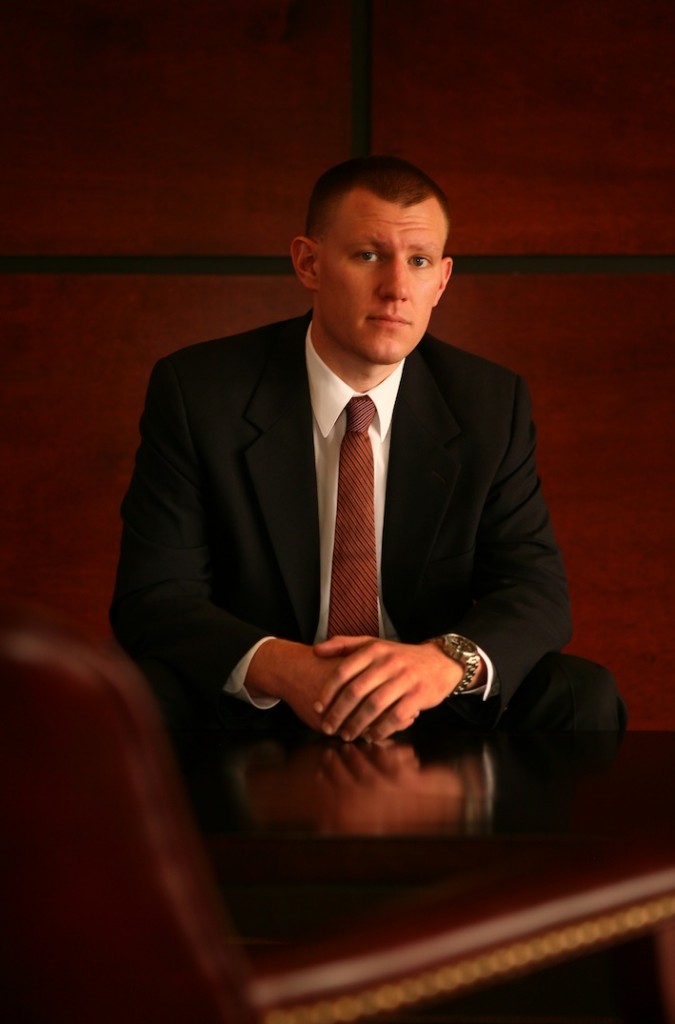 Insight Tax Services was created to help people with their personal and small business taxes. Mr. Andrew R. Schaefer, the founder and owner, is an Enrolled Agent licensed by the US Treasury to represent individuals and businesses before the IRS. Unlike CPAs or Attorneys, EAs are strictly tax professionals, and they must pass a series of tests and a federal background check before licensure.
Andrew is an alum of Florida State University, holding a Bachelor of Science Degree in Economics and International Affairs.
Our founder started his tax career working with a retired IRS Special Agent in 2009. Working on all types of tax matters as the right-hand-man of a career IRS Agent, he learned how IRS representation works in the real world.
Andrew created Insight Tax Services in 2012 and has worked from the same building in Thornton Park ever since. Our services include, but are not limited, to:
Personal and Business Tax Return Preparation (we also prepare state tax returns nationwide)
Unfiled & Amended Tax Preparation
IRS Tax Debt Resolution Including Settlements
Multi-Year Tax Return Preparation
IRS Audit Defense
Andrew is immediate past president of the Orlando Chapter of the Florida Society of Enrolled Agents H, serving in 2015, 2016 and 2017. He's a speaker on tax problem resolution and IRS representation topics, having spoken before the Orange County Bar Association Tax Law Committee, PechaKucha Orlando, and to numerous businesses and organizations.
In 2018, Andrew was published in The Washington Post ('It's going to be a nightmare': Some bitcoin investors are in for a rocky tax season) which is also in print. Locally, he's served as a guest tax expert on Orlando radio stations as well as in 2017 on Orlando's News 6 WKMG. He's still unsure why a tax question call-in segment qualifies as breaking news.
When not at the office, Andrew enjoys sprucing up one of his rental homes, flying with fellow pilots such as his brother Matt or father Jim, enjoying his season tickets at an Orlando City Lions match, or enjoying a cold beer on Washington Street at Graffiti Junktion or Burton's.
Email: andrew (at) insighttaxservices.com
Office Direct: 321-418-7791
Fax: 407-246-5551
Cell (texts accepted):


Insight Tax Services
901 E. Washington St, Ste 2
Orlando, FL 32801-2905
Contact us today!