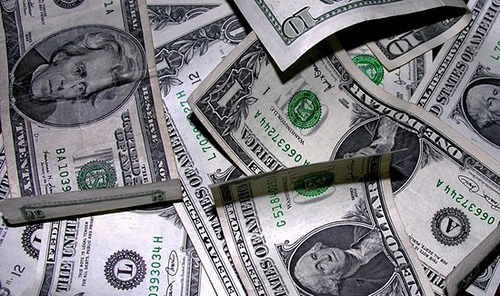 No one wants to owe money to the IRS, but millions do. Once a person owes IRS, they'll get a stream of confusing IRS collections letters, and may also have a Revenue Officer visit them at their home or business. Having tax debt is a serious matter, but you can end the collections nightmare and use all available options to bring the balance down. Insight Tax Services specializes in reducing or even eliminating your IRS tax debt- no matter if it's $500 or $5,000,000.
Here's some of the tools in our arsenal:
Amended Returns
Penalty Abatement Requests
Audit Reconsiderations and Appeals
Collection Due Process Hearings
Offer in Compromise Settlements
Currently Not Collectible (CNC) Status
Installment Agreement Setups and Recalculations
Please contact us today to schedule a free consultation. We'll learn your needs, then create a plan to best attack your debt. Lose IRS stress. Gain Insight!