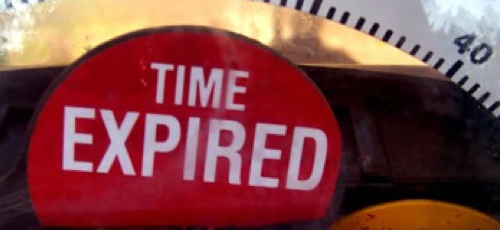 If you haven't filed tax returns for a few years or longer, you're not alone. There are millions of people who need to get caught up. At some point, the task seems almost insurmountable.
"Where do I start?"
It's not as difficult as it sounds. Since Insight Tax Services is operated by an Enrolled Agent licensed to represent taxpayers, we'll be your barrier between the IRS. You won't have to talk or visit with an IRS agent, we promise. We'll order your official records so we can prepare the tax returns. Then, after asking you some simple questions to make sure your returns are prepared correctly, all that's left is for you to sign, date and mail.
After the returns are filed, our job isn't over. If you owe money, Insight Tax Services may be able to reduce your IRS debt through settlement or penalty abatement. We also negotiate Installment Agreements (monthly payment plans) and seek Currently Not Collectible Status, whereby the IRS will leave you alone if we prove you cannot afford to pay.
Today is the day you check "do my taxes" off your list! Contact us and we'll be happy to go over your case via email, phone, or in person.